Stuff that got away (or I have not found yet)
There are a lot of 3dfx items I don't have or simply have been outbid on, I thought a page showing some of these items would be cool so people could see some more 3dfx stuff not featured on the site..
Have any of this stuff or something cool to add to this page? Drop me a line!
---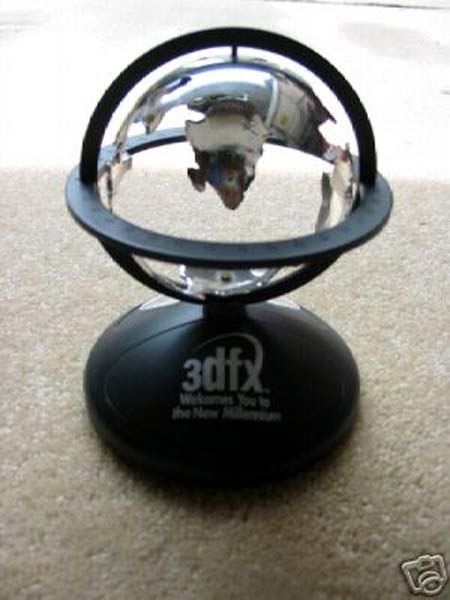 A cool globe clock that was on Ebay.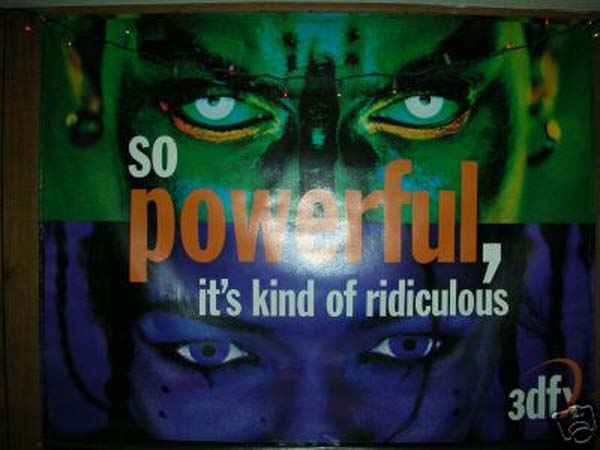 Banners that were on Ebay.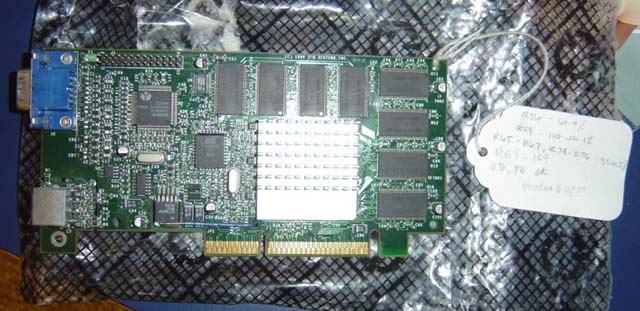 Prototype V3-2000 that was on Ebay.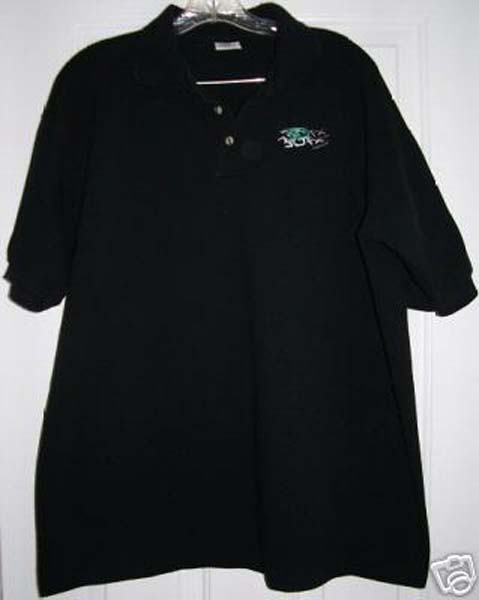 Black early shirt from Ebay.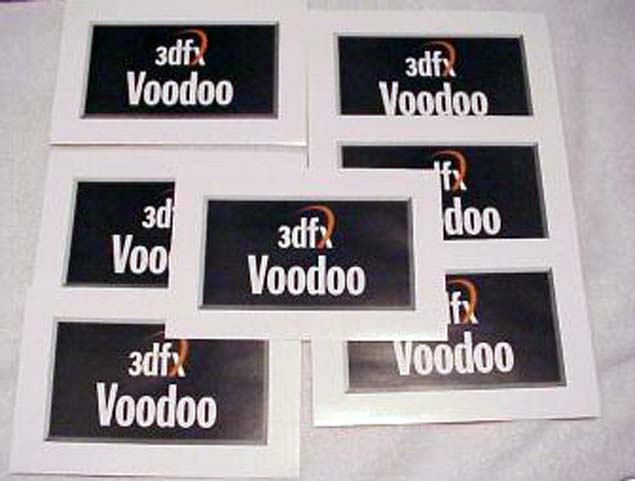 Decals from Ebay.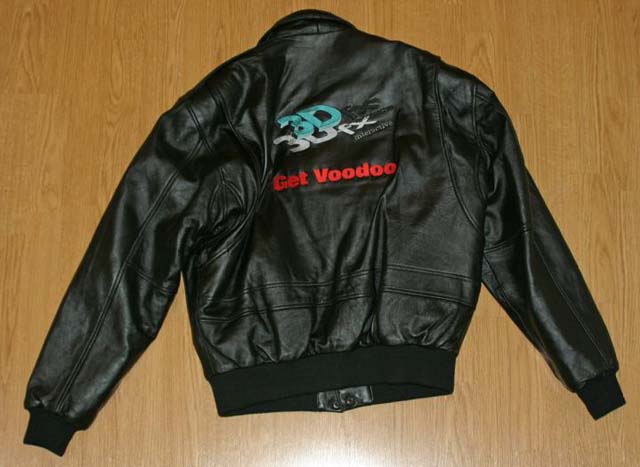 Jacket from Ebay, love the early logo.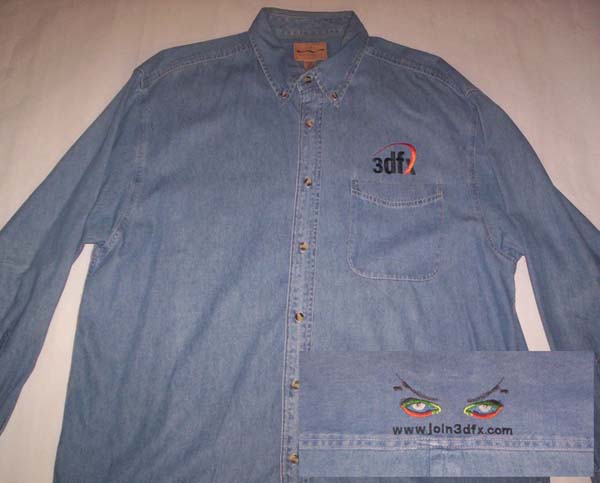 Cool denim shirt (Ebay loss), the seller stated it was given out to people who recruited new employees.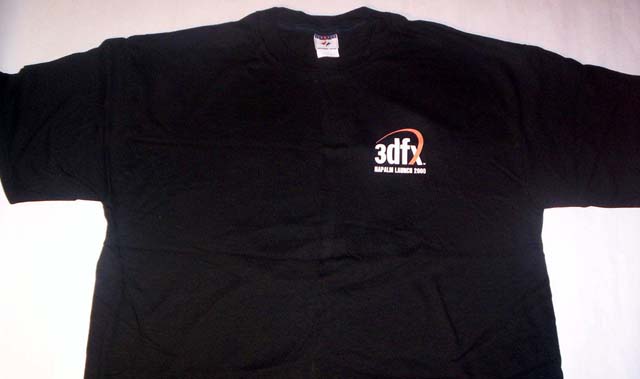 Another cool shirt, Ebay loss.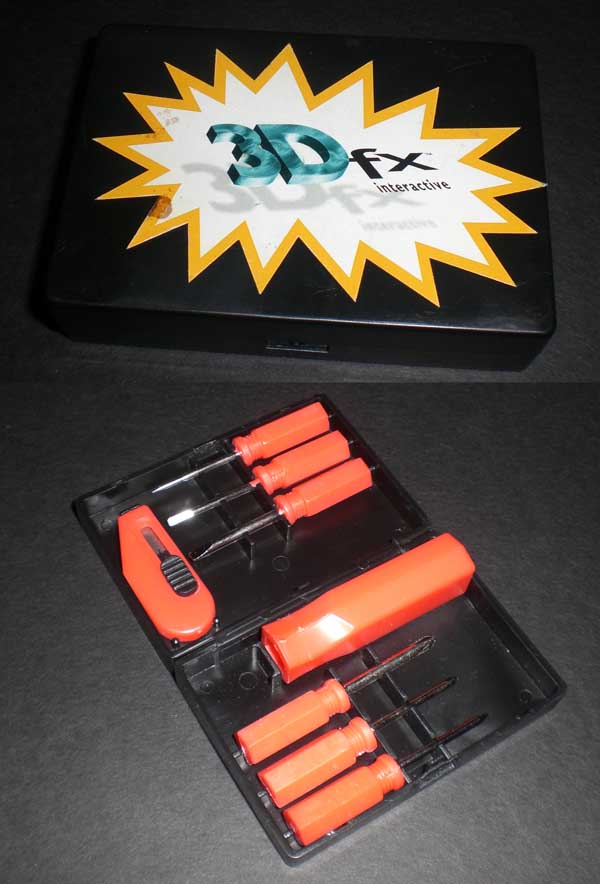 Mini tool kit from Ebay, 3dfx use to give stuff like this away at shows.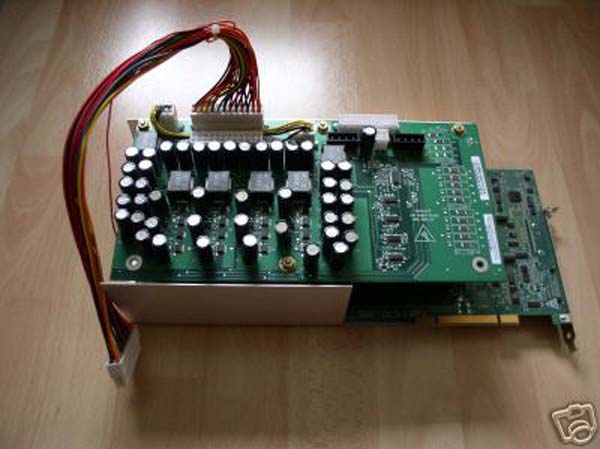 8164 with powerboard, the seller was contacted & made a deal outside Ebay.

Real Vision Voodoo Graphics board, never found one. There is a VII version too.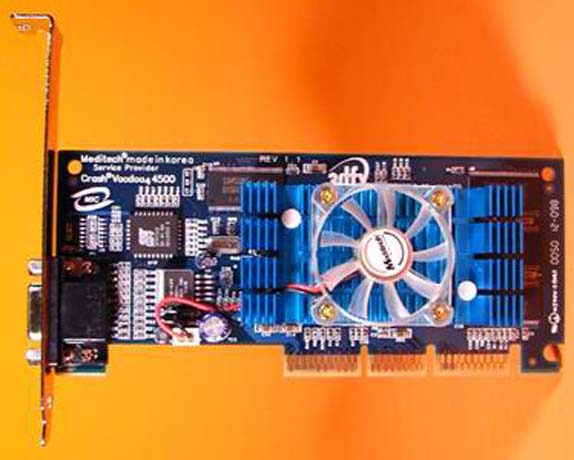 Meditech Crash Voodoo 4 from Asia, never found one.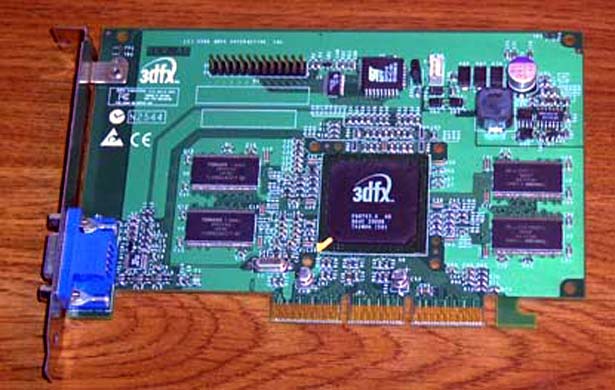 Daytona with SDRAM, I know where there is two but so far no go on a sale.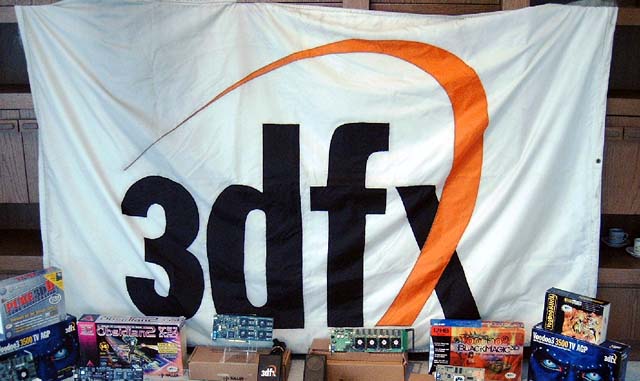 The flag that flew over 3dfx HQ, there was two of them.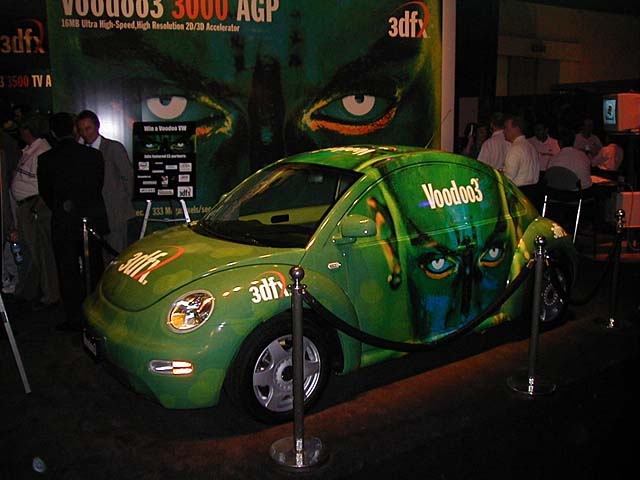 3dfx gave away three VW Beetles, I have not found out to this day where they ended up.
---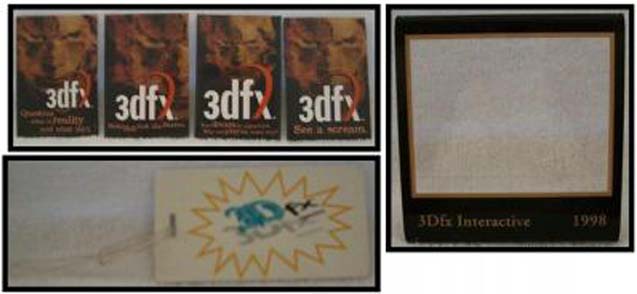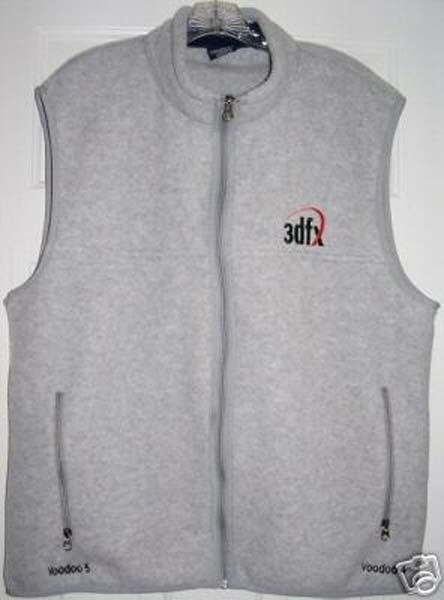 These items were on Ebay, I won them, paid for them... and then the seller vanished. 3 years later they showed back up on Ebay, same banned seller! By the time Ebay got off their ass the seller had sold all my stuff and closed their account. If I ever get the chance to visit Vegas I'll be sure to visit this unscrupulous seller.
---