Trades or sale
I'm looking for odd 3dfx & Quantum3D hardware and have the following available for trades, please drop me a line.
Prototypes below are generally trade only with the production cards for sale at reasonable prices or trade.
---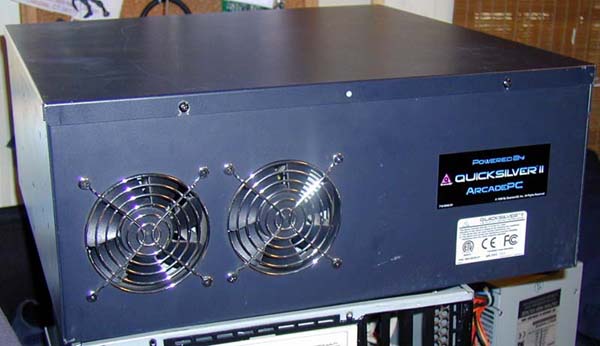 Predecessor to the Graphite system is the Quicksilver and Quicksilver II systems.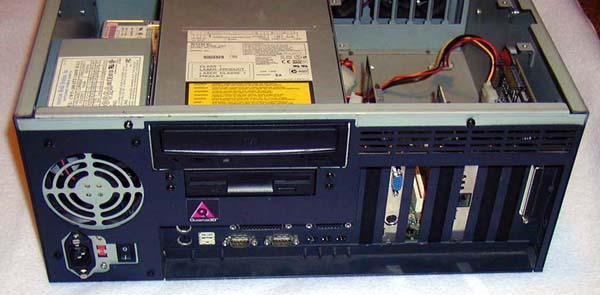 Quicksilver may have been the first "Arcade PC" but the Quicksilver II was the first with single sided access. It uses as much off the shelf PC hardware as possible and most of them utilized a full size ATX motherboard. I'm told a small number of units shipped with Micro-ATX but I have never run across one.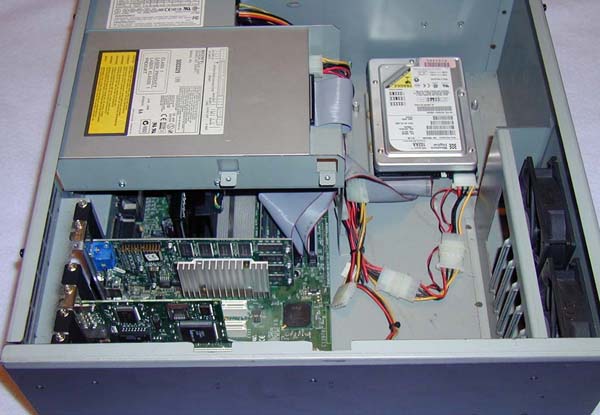 Please note this is NOT a Midway Hydro Thunder system but a system built for internal use from an ex-Quantum3D employee. This is only the second such system I have seen outside of Q3D.
System specs are: Intel SS440BX2 motherboard, P3 CPU, 64 MB of PC-100 ram, Voodoo 3-3000, Intel 10/100B NIC, Sony CD-ROM, 10 gig WD hard drive and a Game Control Interface II.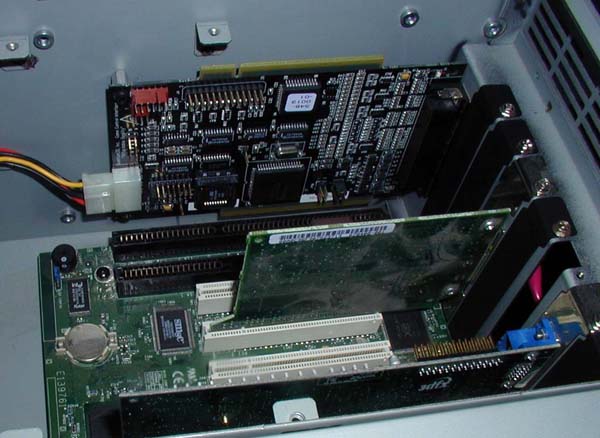 Game Control Interface II shown.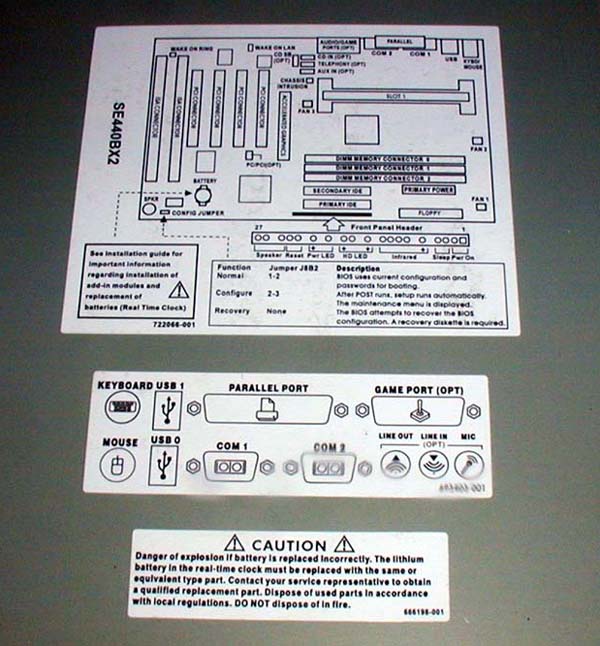 Under lid decals.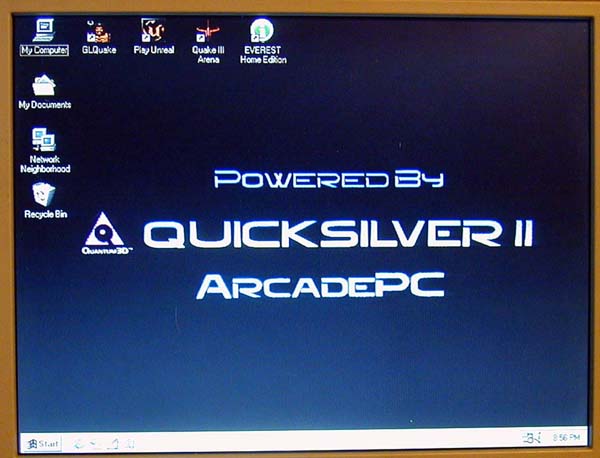 Desktop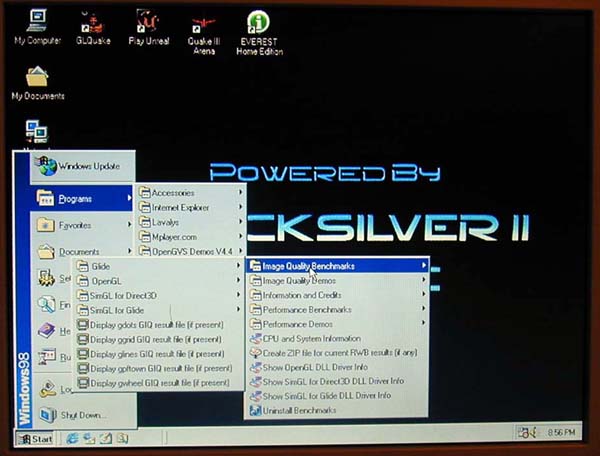 Installed software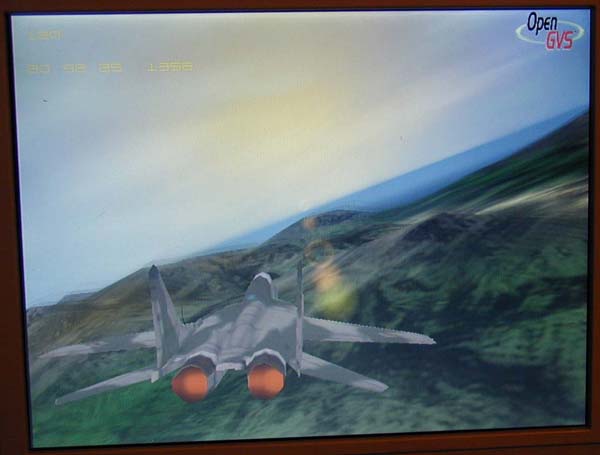 Quantum3D OpenGVS flight sim software running at 800 x 600 (my test LCD only goes to that resolution)
---