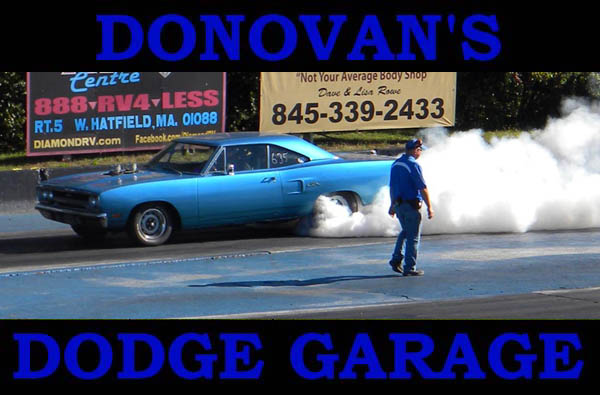 You have reached an outpost for those who have a need for speed and a love of Mopars in all shapes and forms.

Here you will find information about modifying your Front Wheel Drive Mopar so that it can go fast too, as well as general information about my own cars and other subjects.

No part of this site's content is to be reproduced elsewhere in any form without written permission.
All brand names mentioned here are properties of their respective companies.